UPSCALE YOUR CAREER TO THE NEW FRONTIER
Land the jobs of tomorrow with a series of groundbreaking online programs and bootcamps covering everything from Web 3.0 marketing, AI, Discord and solidity programing to leadership and product management. Taught by industry-leading experts to help you grow.
KEY FEATURES
Access The Future
WHAT YOU WILL GET
OUR LATEST PROGRAMS
Gen-AI for business
Gen-AI for business
Everything you need to utilise AI in creating business efficiencies with GPT, the world's most popular AI training model.
Web 3.0 growth & product management
Web 3.0 growth & product management
Everything you need to succeed in modern product management and growth marketing with a comprehensive syllabus made for a Web 3.0 audience.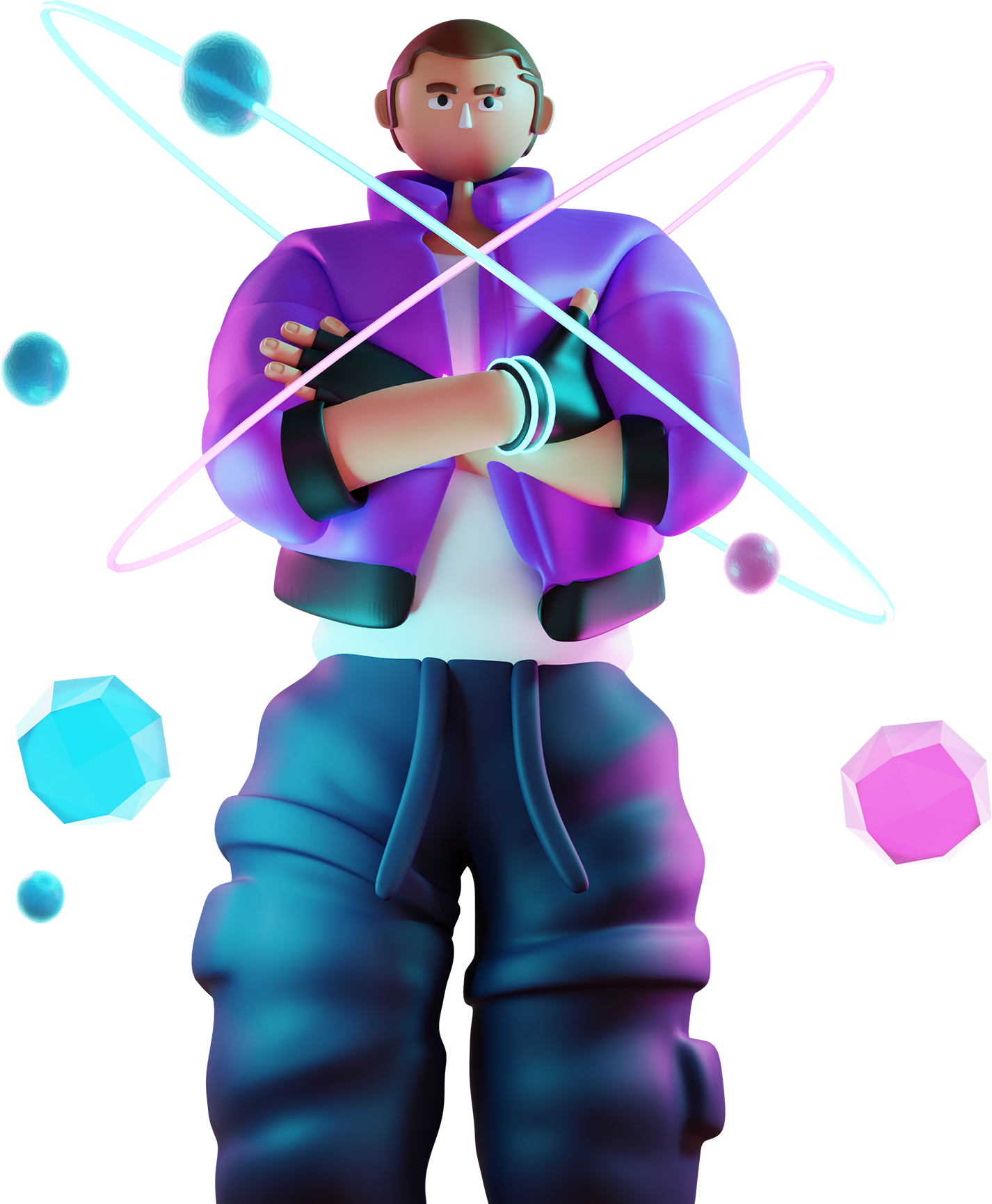 ABOUT US
WE AIM TO EMPOWER THE BRIGHTEST MINDS OF TOMORROW
Our vision is to empower 100 million new AI & Web 3.0-enabled engineers and marketers to land the jobs of tomorrow by delivering industry-redefining education, accessible to all.
Frontier Academy has already transformed the businesses and careers of +3000 students across 7 countries. We have trained thousands of people who have worked with global brands such as Unilever, Netflix, Nike, Monsha'at, TikTok and Zoom. In addition, over 87% of our students looking for employment have been made an offer within weeks of graduating.